The reference in residential and commercial caulking in
Gatineau-Ottawa.
Over time, many environmental factors such as rain, wind, pollution, sun, freezing and thawing modify and deteriorate the initial properties of the sealing products that protect buildings against air and water infiltration. Sooner or later, waterproof joints dry out, contract, crack and become uncoupled from walls, door and window frames. To maximize their energy efficiency, it is recommended that caulking be redone as soon as it shows signs of weakness.

5 Stars Caulking is the company you can trust for all your caulking, sealing and waterproofing work in the residential and commercial sectors in Gatineau-Ottawa.
Sealing against insects and vermin
In addition to causing damage to the structure of your building, the intrusion of insects or rodents can compromise the hygiene of the premises. If you suspect the presence of small intruders, immediately locate the source, and/or the opening, and seal it.

Eliminate the presence of undesirables by calling the experts at 5 Stars Caulking.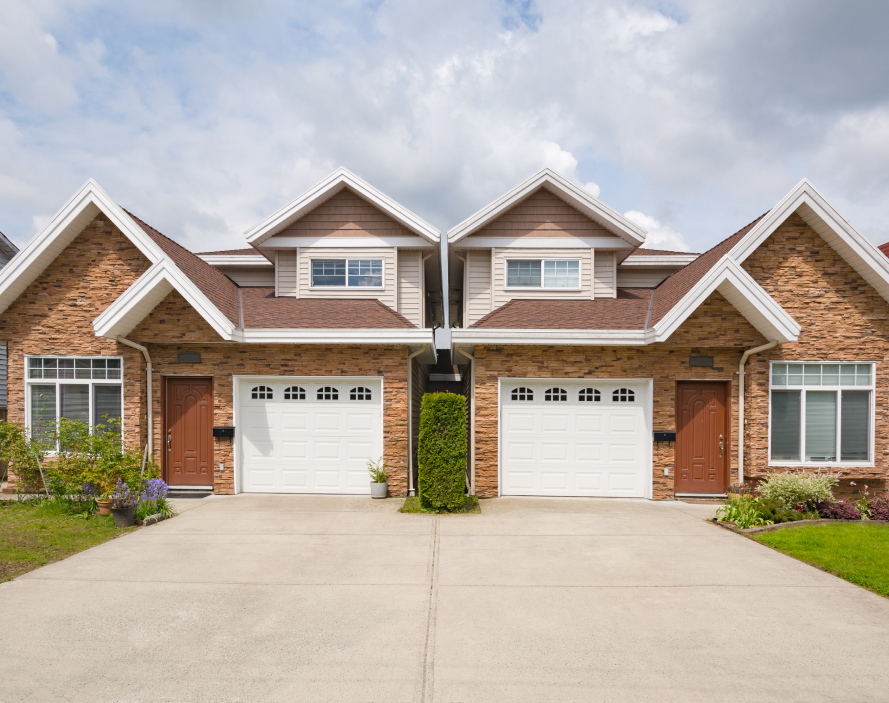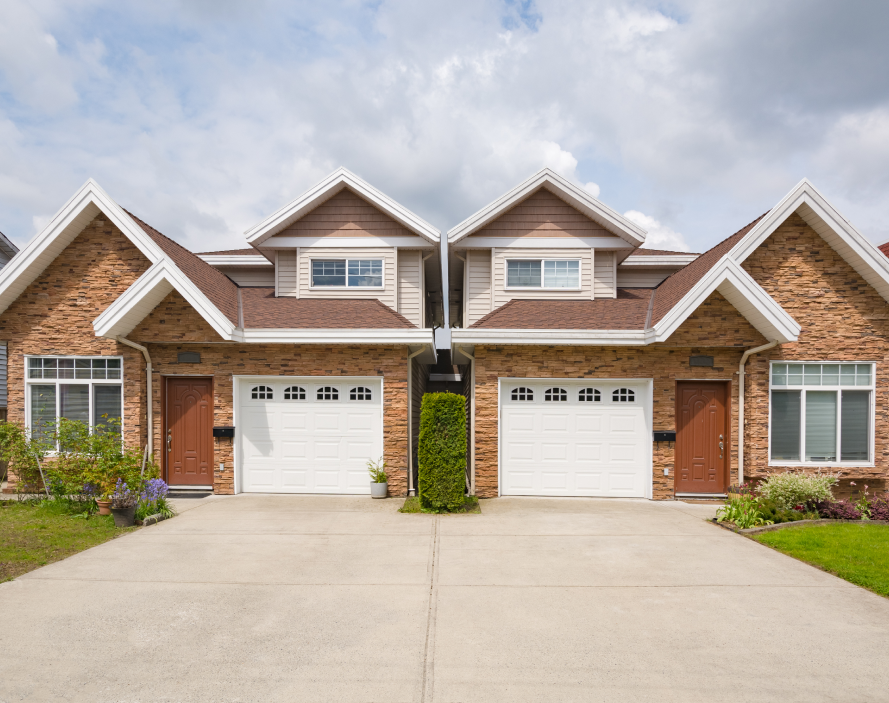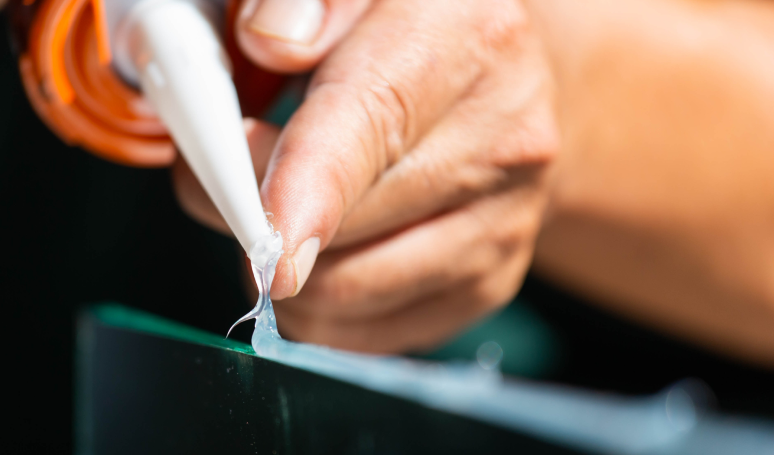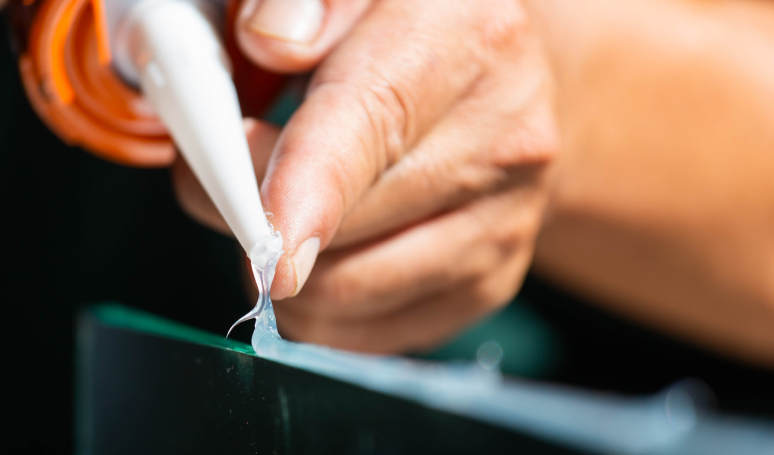 Buying a home is one of the most important investments of your life, so making sure the caulking is in good condition increases the chances of carrying out the warranty on your doors and windows.
5 Stars Caulking is equipped, and takes all the necessary precautions, to work on apartment buildings and high-rise buildings.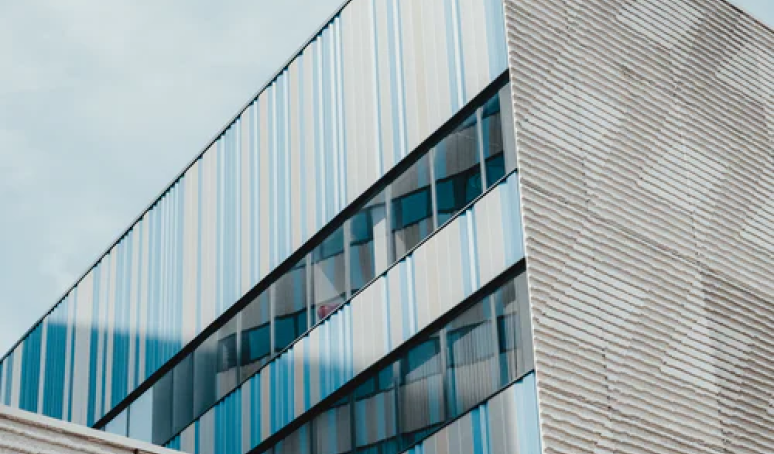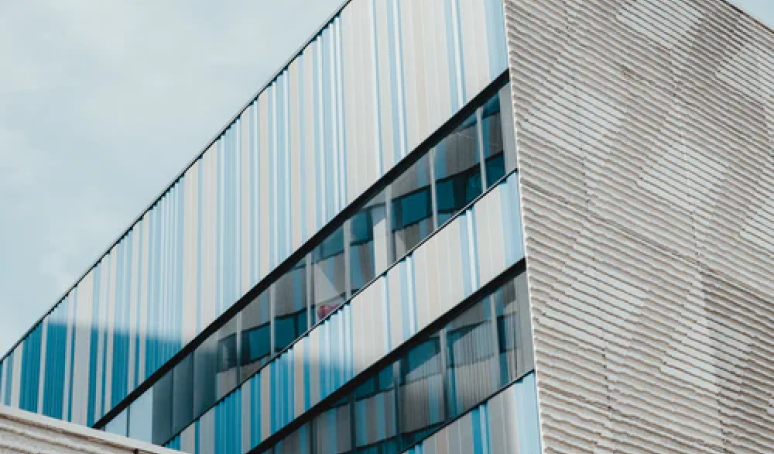 Remove old caulking
The old caulking must be completely removed or the effectiveness of the new sealant may be compromised and it may crack.
Clean the opening
It is essential to clean the surface to be caulked to ensure that no traces of the old product remain. This step is essential to promote the adhesion of the new caulking.
Applying the new sealant
If the gaps are too wide, the spaces must be filled with backer rods so that the sealant layer is dense, uniform and tight.
Smoothing the joint (finishing)
For a well done and long lasting job, the use of the right tools is essential such as: the cartridge gun to apply the caulking and a smoothing tool to smooth the joints.
5 Star Caulking guarantees its work by removing all traces of old sealant and replacing it with a new product. We use Dow Corning premium quality industrial sealants.
There are several good reasons to prefer this product to the cheap ones sold in big-box stores.
Please refer to the technical data sheet to learn about all the features and benefits of Dow Corning sealants.
Caulking 5 stars can help you to :
Prevent water, air and cold infiltrations, in addition to protecting you against humidity.
Increase the longevity of your doors and windows.
Achieve medium-term energy savings of up to 25%.
Protect your windows from demisting.
Prevent surface mould and mould infiltration inside walls.
Correct damage, or hygiene problems, caused by insects and vermin.
Contact Us